CamEO is co-hosted by Anglian Water and the Rivers Trust, who are working together with the Environment Agency to support the development of the partnership and ensure that stakeholder engagement is maximised in the catchment. 

The Rivers Trust
There is an increasing awareness of the importance of managing rivers (for wildlife) and their ecosystems (as environmental and ecological service providers) in an integrated catchment-based approach. 
The Rivers Trust
 can assist, influence and develop this in a positive way, aiming to 1) co-ordinate, represent and develop the aims and interests of the member Trusts in the promotion of sustainable, holistic and integrated catchment management, and 2) undertake sound environmental practices, recognising the wider economic benefits for local communities and the value of education.
---
Anglian Water
As the water company supplying clean water and recycling used water from more than six million homes and businesses in one of the fastest growing and driest regions in the country, 
Anglian Water
 knows just how vital water is to all of our lives. The availability of a secure water supply underpins the area's growth, economy, agriculture, industry and its natural environment. Recognising the importance of water both now and in the future, Anglian Water launched their
'Love Every Drop' 
strategy in 2010, to encourage everyone who lives or works in the region to put water at the heart of a new way of living.
---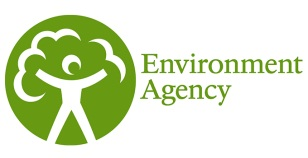 Environment Agency

The Environment Agency supports activities with evidence, expertise, advice and guidance at local, operational or management catchment scale. The Environment Agency, as regulator, can complement appropriate voluntary initiatives, and will also work locally to deliver projects and initiatives either directly or in collaboration with others where this meets Water Framework Directive or other Environment Agency objectives for improving the water environment.
---
This work would not be possible without strong support from, and engagement with, our sub-catchment partners, business board and other dedicated stakeholders. If you want to know more about any of our members, click on their name to be directed to their website.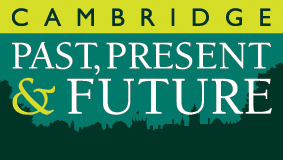 Operating within the Cam, Rhee & Granta and Lower Cam sub-catchments, the Cam Catchment Partnership has an influential role to play in improving water quality in the southern region of the Cam and Ely Ouse management catchment.
---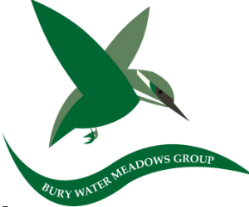 As the newest member of our sub-catchment partnerships, the River Lark group is currently progressing well with its formation. The Bury Water Meadows group (partnership host) are working hard to understand the local issues and needs in the area.
---

Formed under the DEFRA catchment pilot studies, the Wissey partnership is now an essential contributor to CamEO, working together to produce a river improvement plan for the region.
---