The vision of CamEO is to improve the quality of the river habitats and the wider ecosystem. This is brought about by following CamEO's annual action plan. It is written by the co-hosts in consultation with the sub-catchment partnerships, who sign off the action plan each year. The plan is aimed at enabling sub-catchment partnerships to deliver improvements in their local areas, therefore sub-catchment partnerships will have their own action plans/aspirations. 
Read the 2019 action plan here: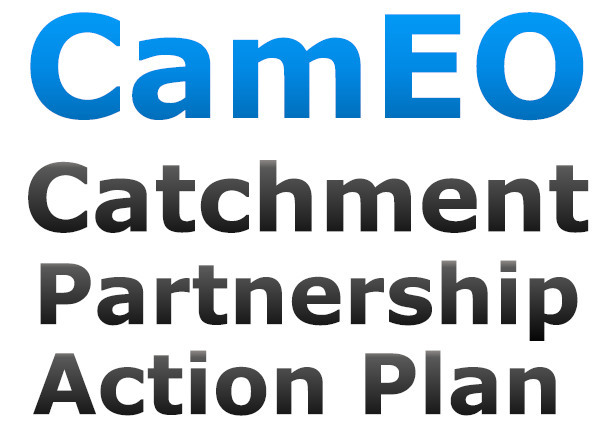 CamEO's work can be split into 2 sections: 
Functional work
Regular meetings with our partners and technical groups to ensure the action plan is being delivered. 
Advise to landowners and members of the public. This can also involve attending outreach meetings and events.
Physical work
Coordinating and attending events to reduce the spread of invasive species
River restoration projects