Welcome to the official web pages for the Cam and Ely Ouse (CamEO) Catchment Partnership
– part of DEFRA's Catchment Based Approach (CaBA) initiative.
---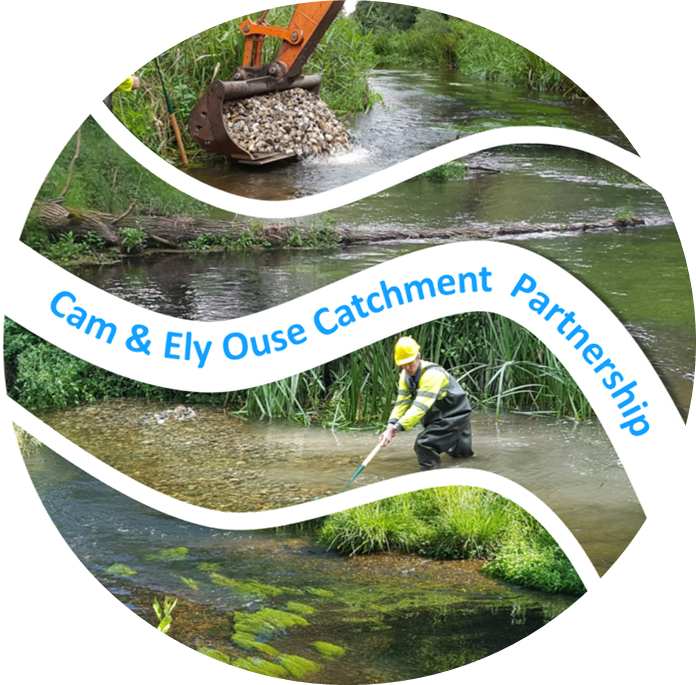 These pages are designed to give you an insight into who we are, our ambition, our projects, how we work and who we work with. Most importantly, we will let you know how you can get involved.
To keep up-to-date with what we're doing,
take a look at our partnership action plan,
or follow us on social media.
---

---