CamEO would like to acknowledge the following photographers for their wonderful photographs of the Cam and Ely Ouse.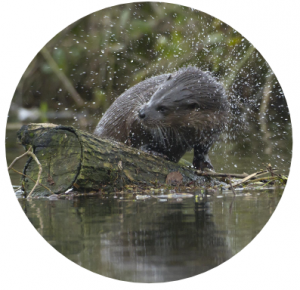 Adrian Hinchliffe
The brilliant images of the Otter and Water Vole which you can see on the header above, were kindly provided by Adrian. To see more, please visit http://www.wondersofwildlife.co.uk/?page_id=1039
---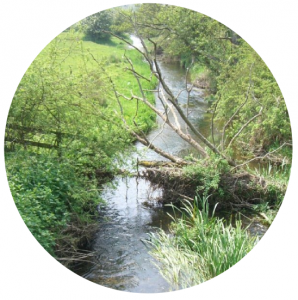 Fiona Wood & Kelvin Allen
For providing images and information from the River Wissey and its surrounding rural landscapes. 
---

The Environment Agency
For their contribution of maps (displayed throughout the sub-catchment pages) and data, used to assist our ecosystem services analysis.
---
If you would like to see your local photos on the CamEO website, please send them through to us and we would be happy to show them off.