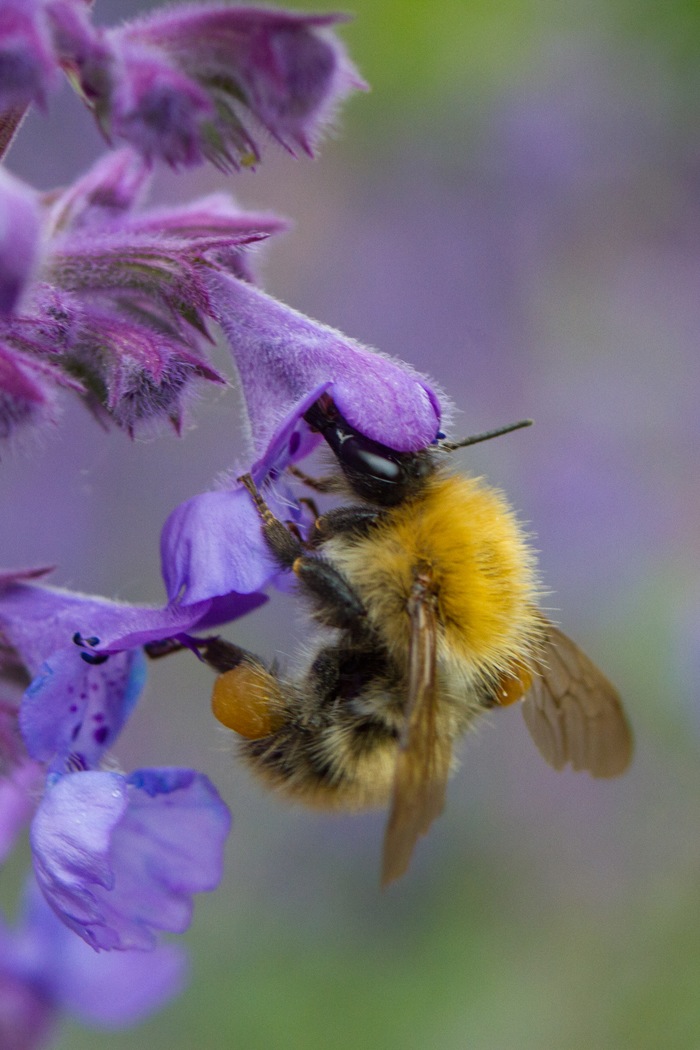 CamEO aims to be all-inclusive; which means that if you live in the Cam and Ely Ouse catchment, enjoy its wildlife, or help to protect its environment then you can really make a difference.
We're working hard to unite all interested stakeholders, under an integrated management approach, to contribute knowledge, experiences and expertise to ensure that our environments are sustainable for future generations.
Your opinion is important to us; through CamEO, your voice can be heard. We rely on local people to ensure that all of our projects are tailored to deliver targeted benefits to your local water environment. Any images, knowledge or project ideas that you can share with us will make a valuable contribution to our partnership work.
Take a look around our website. You'll find lots of useful information including the drivers behind our partnership, our partners, interests, areas of work, and what you can expect from us in the near and not too distant future. Thank you
---
Please get in touch with a member of our team,
we would love to hear from you: 
contact us