The South Level sub-catchment partnership is a new group led by Cambridgeshire ACRE and the Rural Community Council for Cambridgeshire and Peterborough. The starting point for this partnership will involve bringing together key stakeholders to consider the issues along the Great Ouse from Earith to Denver Sluice. The work will centre on Ely and the surrounding rural communities that relate to the river as it is recognised that communities are more likely to engage on a geographical basis in the places where they live. Partners will share data, recognising its validity, and gather new data where gaps are found. Locally-focused community groups that already volunteer to safeguard their local environment and rivers are required to drive the project work forward.
---
For each of the sub-catchments, the EA have undertaken an independent analysis of the key influences on water quality and what actions are needed to address these - these can be viewed below. Local groups now have the opportunity to tailor these plans in line with the needs and ambitions of the stakeholders in their region.
Ecological Classification
The current Water Framework Directive classification and reasons for failing to achieve good ecological status can be viewed here (to enlarge any of the images, please click on the map).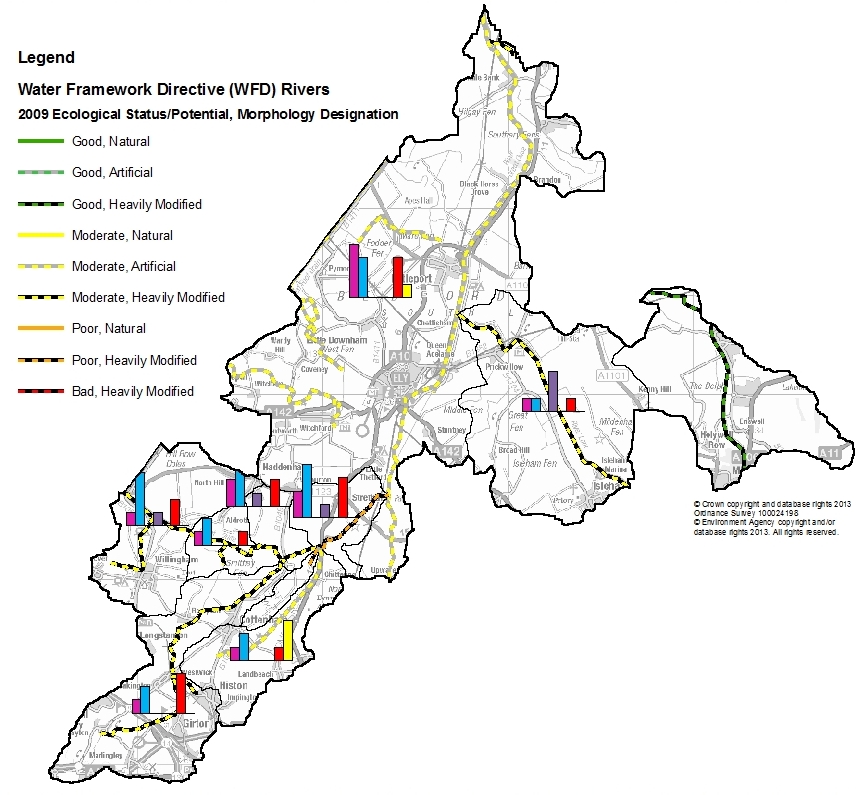 ---
Action Plan
This analysis of the sub-catchment has been expanded to consider what actions can be taken to ensure that good ecological status is achieved.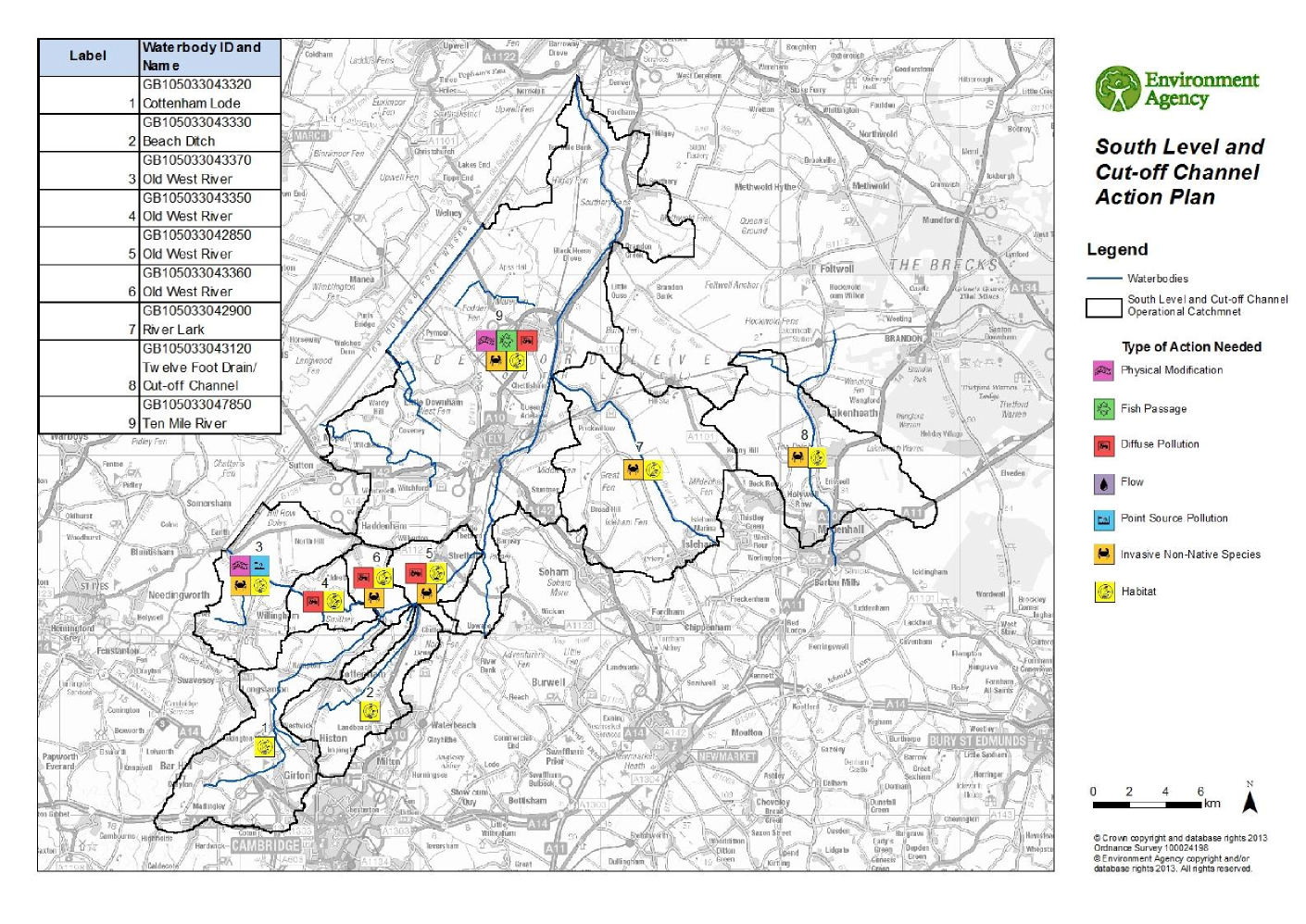 ---
River Ownership
When undertaking integrated, community-led management of these ecosystems on any level, it is essential to consider who owns the waterbody(bodies) that are being managed.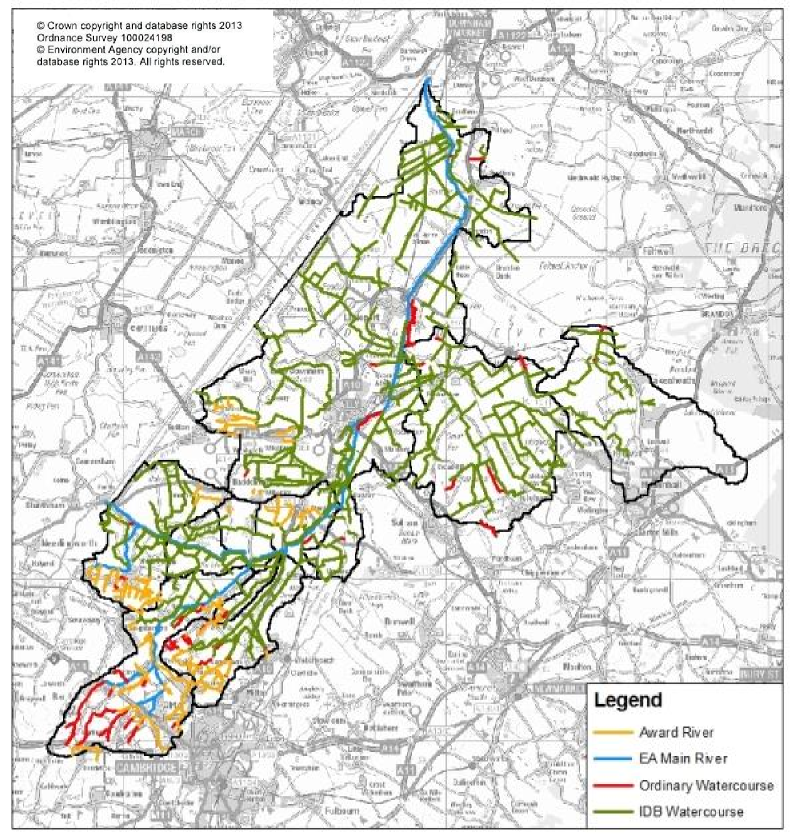 ---