What our partners say…
What drives us?
Our aspiration – to improve the way in which we all value and connect with our local environments by bringing together key stakeholders from local businesses, environmental professionals, enthusiasts and communities to create a strategy of sustainable catchment management for the Cam & Ely Ouse rivers. We are uniting the interests of local individuals and organisations across the catchment and influencing national management plans to empower action where it is needed.
Our principle objective is to develop a shared vision of sustainable management of our water resources and all the benefits (A.K.A ecosystem services) that they provide.
---
Why are we here?
Historically, leading organisations have attempted to independently manage the issues in the water environment that matter to them, without consideration of the cumulative impacts that our actions were having. This lack of integration has lead to dramatic declines in natural environments and biodiversity throughout the UK. This is especially true in our rivers, where water quality and availability face pressure on multiple fronts (just a few examples below).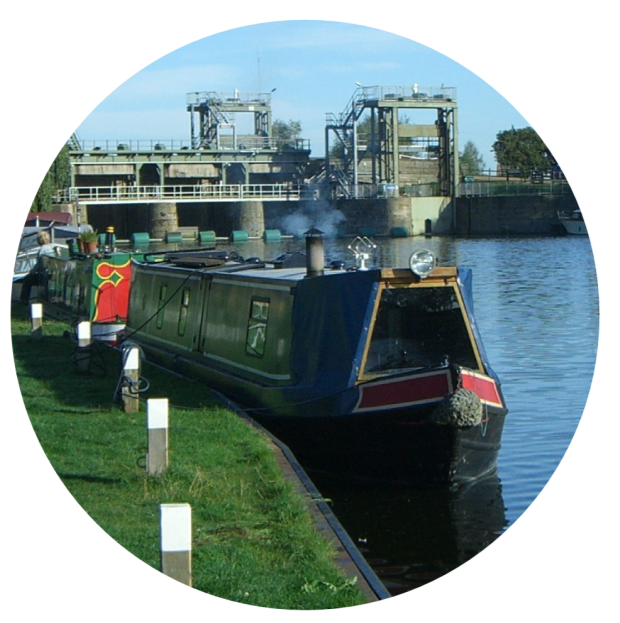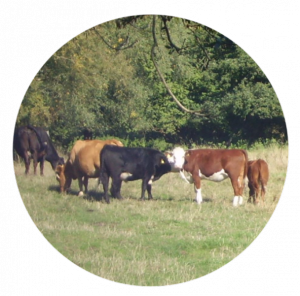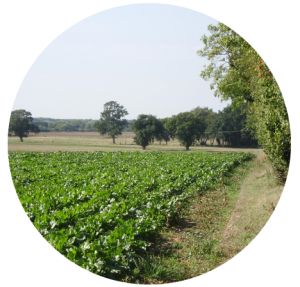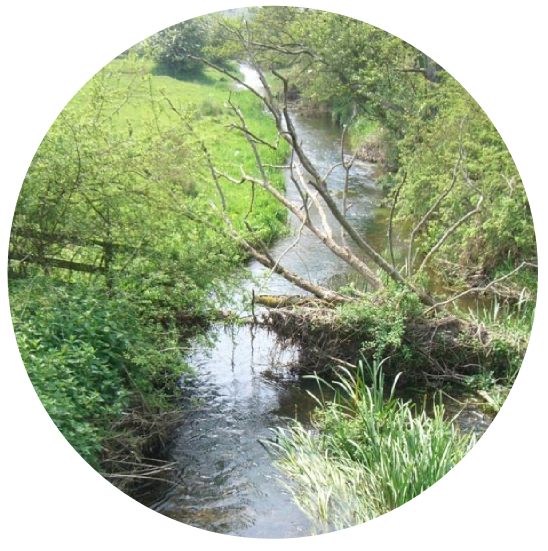 The services provided by nature (ecosystems) are not a luxury, but rather are essential for the long term survival of our society. This is one of the key drivers for the Catchment Based Approach, with other drivers including the bathing water directive, planning, sustainable drainage and abstraction, and targeted incentive schemes.
---
Why do we need you?
We aim to put local communities (you) at the heart of planning and delivering actions to protect and restore their surrounding environment – a vital step in helping us reverse the decline in our natural environments. To truly make a difference, it is recognised that co-operative working between local and national agencies, scientists, and businesses is essential. CamEO is a vehicle to deliver local initiatives at a wider catchment scale.
---
If you feel that you could contribute to our partnership, or if you are already active in this area (and we have yet to contact you), please get in touch.
---